Cyber-attacks, hacks and breaches are on the rise like never before. It's no longer just a problem for big corporate entities, now hackers are targeting less-protected and under-resourced associations and nonprofits.
This cyber series is built to be a comprehensive training for the association community on the primary reason for cyber breaches… people. We'll cover everything from phishing to incident response and data management when it comes to vendors.
Below you'll find a complete listing of our four webinars in the series. We recommend purchasing the entire series which includes both the live and ondemand recording of each webinar (great for ongoing staff training) – all for only $499 (a $716 savings!) or you can purchase webinars individually.
Webinar-1:
How to Phish Like the Bad Guys


An in-depth update on the latest in phishing strategies and how to stay protected




Thursday, August 16, 2018 2:00-3:30 pm ET
For hackers, email is your association's easiest target. Why? Because email users don't always recognize phishing attacks. That opens the door for malware and information theft.
Learn the latest ways hackers are using phishing and other social engineering techniques. Then, learn to phish like the bad guys themselves to understand your specific risks—and to teach users to avoid them.
Reserve your space now for expert guidance on creating a successful email security program, including:
Phishing and social engineering's impact on associations
Lessons learned from successful attacks
The latest phishing attack strategies and techniques
Top-clicked phishing emails from Q1 2018
How to create a simulated phishing attack
How to turn awareness into a front-line defense against attacks
You'll come away knowing how today's latest phishing techniques work—and how to use that knowledge to outsmart hackers at their own game.
Meet Your Webinar Leader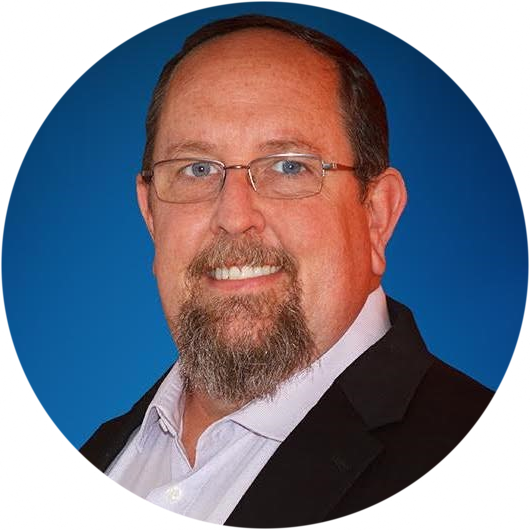 Erich Kron, Security Awareness Advocate at KnowBe4, is a veteran information security professional with over 20 years' experience in the medical, aerospace manufacturing and defense fields. He is the former security manager for the US Army's 2nd Regional Cyber Center-Western Hemisphere and holds CISSP, CISSP-ISSAP, MCITP and ITIL v3 certifications, among others. Erich has worked with information security professionals around the world to provide the tools, training and educational opportunities to succeed in Information Security.
Webinar-2:
Turn Your Employees into Cybersecurity Warriors


How to create and institute solid cyber policies at your organization




Thursday, September 6, 2018 2:00-3:30 pm ET
When implementing your cybersecurity plan and policy, the most important step is making sure your employees understand it and know how to implement it In this 90-minute webinar, learn from expert Matt Ruck how to train your employees from the entry-level through the C-suite. Turn your employees into savvy, prepared cyber warriors.
Reserve your space now and receive guidance on:
How to build an easy-to-understand and implement cybersecurity policy
How to train your staff on how to become phishing warriors
Tangible takeaways on how to make your organization more cyber secure
The biggest pitfalls organizations face in cyber attacks
How to build an easy-to-understand and implement cybersecurity policy
Tactical ways to reduce risk
Meet Your Webinar Leader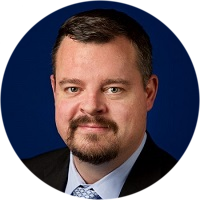 Matt Ruck is Vice President of designDATA. Matt has held several roles within the company, including the management of the network engineering group and Network Operations Center (NOC). In 1999, he oversaw the actual implementation of designDATA's NOC and later headed-up the company's original data center build out in 2006. In his current role as Vice President, Matt meets with C-level executives to promote designDATA's turnkey managed technology, data center and cyber security services as well as its IT consulting practice. He is an expert in data center initiatives, cloud computing, converged networking, VoIP telephony, contingency planning and telecommunications. Matt holds a Bachelor of Science in Information Assurance from the University of Maryland, as well as certifications in Microsoft's MCSE and VMware's VCP4. He previously served as part of the technology council for the American Society for Association Executives in Washington, DC.
Webinar-3:
Take a Proactive Approach to Incident Response:


Save Money and Protect your Reputation




Tuesday, October 9, 2018 2:00-3:30 pm ET
When it comes to cybersecurity, the biggest risk an organization can take is to wait until after an incident occurs to think about how to respond to the breach. In this webinar, participants will hear about incident response strategies from technology, legal and accounting standpoints.
Joanne Martin, a leading CISO, will discuss ways for organizations to assess their risks, assemble an incident response team, write and test a plan, and establish an employee reporting process. Just like we practice for fires and other emergency situations, having an incident response plan in place, testing it regularly, and knowing exactly what needs to be done and who needs to be involved can mean the difference between survival and failure for many organizations.
Reserve your space now for Learn how to react and what steps to take in the event of a cyber attack, including
How and when to contact your investors/board
How to speak to insurance companies and your legal representation
When and how to alert employees and teach them next steps
Meet Your Webinar Leader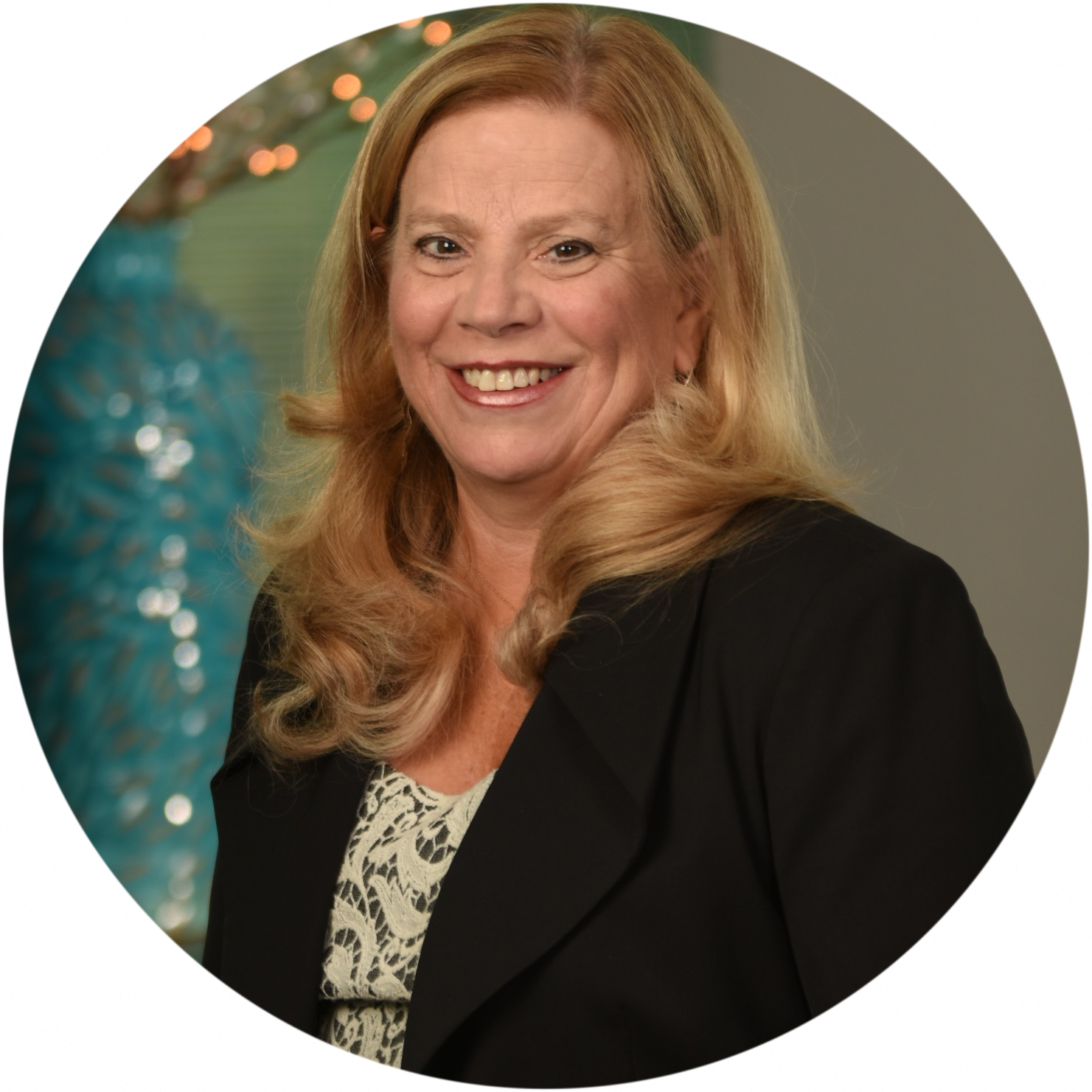 Joanne Martin helps executives address information security concerns at the corporate, regulatory and board level, with a comprehensive understanding of vulnerabilities. As Hartman's chief information security officer (CISO) advisory practice lead, Joanne works with small and mid-size organizations to assess their current risk profile and develop a plan for mitigation. She also mentors in-place staff with the goal that they will take on the long-term security role at their organization. Joanne joined Hartman in 2015, bringing with her more than 30 years of progressively responsible technical and business experience at IBM, which culminated in her role as their global CISO and vice president for IT risk.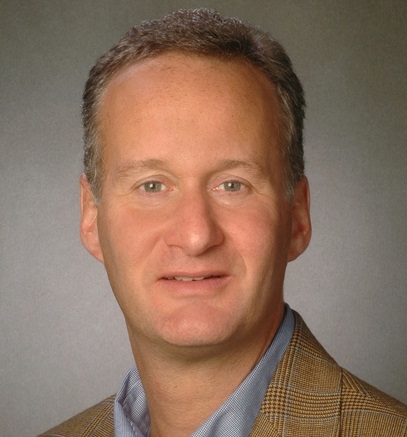 Howard Feldman has been an active trial attorney for over 25 years, handling a wide range of complex commercial litigation and intellectual property litigation matters. He heads the firm's Electronically Stored Information (ESI) practice, co-chairs the Cyber Security and Information Privacy group, and is a Certified Information Privacy Professional/US (CIPP/US). Howard advises clients about how to identify and manage risks associated with the collection and maintenance of data He also advises clients regarding their compliance with data privacy, security and breach notification laws and about procuring cyber insurance. Howard advises clients about how to prepare their incident response plans and, in the event of a security incident, counsels throughout the process. He is a Certified Public Accountant and received his B.S. from University of Maryland in 1984, and his J.D. from University of Baltimore School of Law in 1988.
Webinar-4:
Data Privacy When Vendors Are Involved


Best practices for data protection once it leaves your hands




Tuesday, October 30, 2018 2:00-3:30 pm ET
With more and more access to personal data and growing regulations around how you handle that data, how protected are you when it comes to your vendors accessing it?
How do you make sure they follow your rules around data handling? When does it make sense to bring data-handling in house? When might a cloud provider make more sense? This webinar looks at the risks presented by sharing data with vendors and some strategies for mitigating them.
Reserve your space now and receive expert guidance on:
A round-up of regulations around the sharing of personal data
A look at the EU's General Data Protection Regulation and its new rules for vendors
Operational tips for managing data transfer to vendors
A look at a sample data processing agreement
A look to the future of where vendor management might be headed
Meet Your Webinar Leader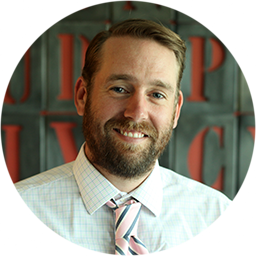 As content director, Sam Pfeifle oversees everything content-related coming out of the IAPP, from the Daily Dashboard to the monthly Privacy Advisor to the IAPP's various blogs, books and Resource Center items, to training and KnowledgeNet content and information.
Don't wait, register your entire team today!